Welcome to the benefits revolution. Welcome to Cobee.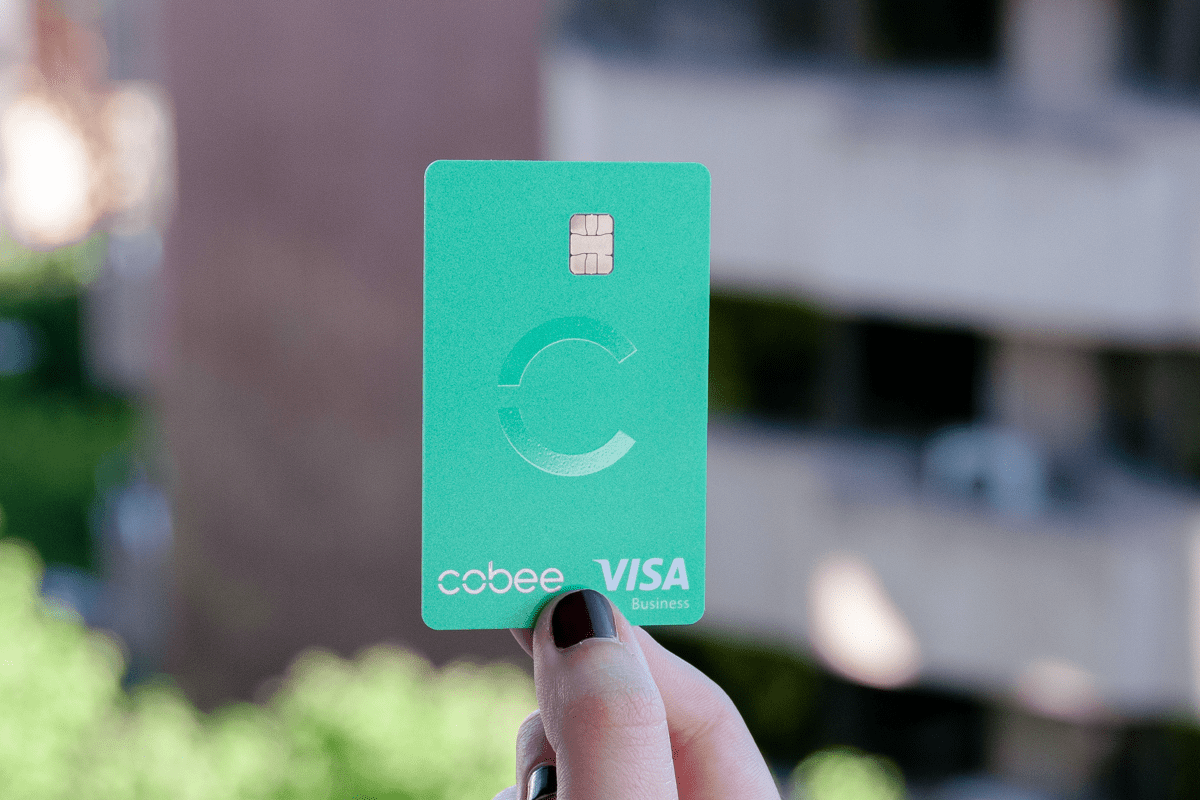 Our story
Let us tell you a story: Once upon a time, an employee that was working on his computer at the end of a typical month received the routinary email with the PDF file containing the payslip of the month, which was then followed by a wire transfer a couple of days later. After such a transactional action, he thought: -"I have been working hard all these days in exchange for my compensation; is this the best and most engaging experience my company can provide me? And, on top of that, I do not even understand all the benefits and products my company provides me!"
Tired of this, the employee decided to change it, and created Cobee.

About us
At Cobee, we believe that compensation is people's most important financial relationship, and our vision is to become the most desirable solution for employees to get compensated at work, making them financially healthier and more engaged with their companies. To achieve it, we are radically changing the complex world of employee benefits and flexible remuneration with our product, making it simpler, easier and automating our companies' admin tasks.
Welcome to Cobee: One of the hottest fintech based in Madrid and Lisbon- and recently named one of the future unicorns in Spain-. From our foundation as a startup in 2019, Cobee has grown backed by world-class investors from some of the tech's fast-growing companies in Europe.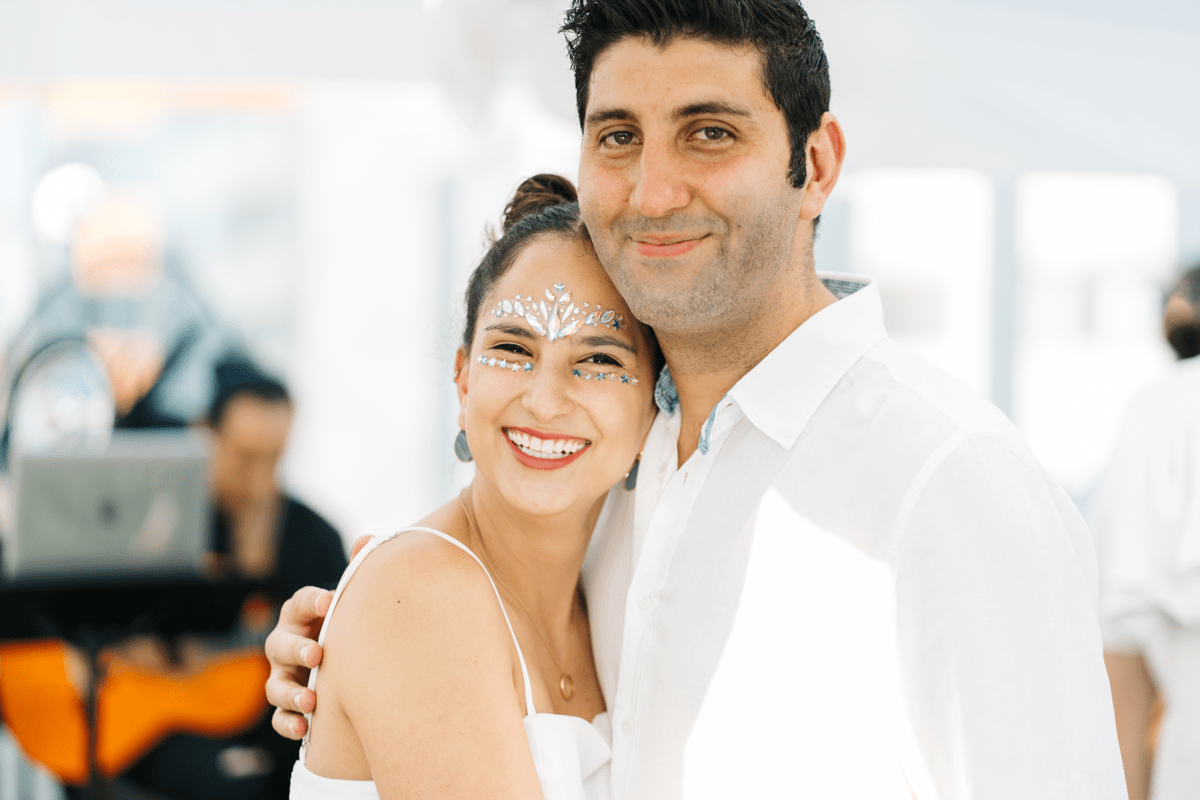 Our culture
Being part of Cobee is something pretty special. The company was founded on the idea that employees deserve a much better experience at work. That mission persists and is the foundation of our culture.
Perks & Benefits
Paid flexible benefits with Cobee 🎁

750€ per year to spend on benefits such as: meals, transport, training, nursery, and more!



Salary in kind

We give you the flexibility to consume your benefits (insurance, meals, transport, training, nursery, and more) directly from your payroll and achieve an interesting tax benefit

Paid health insurance ⛑

We take care of your health

Paid training courses

1.000€ per year to consume in job-related training (books, courses, etc) 📚

Make an impact in a fast-growing company 🦄

You will be able to develop your career in one of the future unicorns in Spain.

We care about our team 🌱

We are big promoters of transparency and communication. We work hard to take care of and develop team spirit on company-wide meetings and team-building activities.

Coworking offices in Madrid, Barcelona or Lisbon ☀️
Already working at Cobee?
Let's recruit together and find your next colleague.